Here are some great winter interest plants I found in my own yard.
Ilex Meserveae, common name Blue Holly. This plant has berries and dark green leaves, which gives it wonderful winter interest. The snow adds even more winter interest to this plant.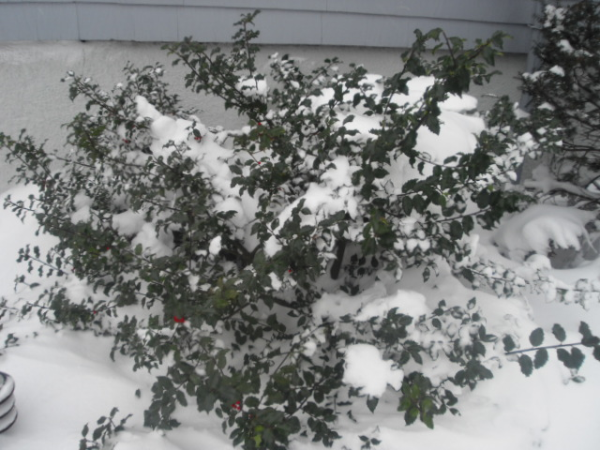 Betula Nigra, common name River Birch. Exfoliating bark is one of the distinct characteristics of winter interest plants, combine it with the snow and you have a winter interest plant in greatest form.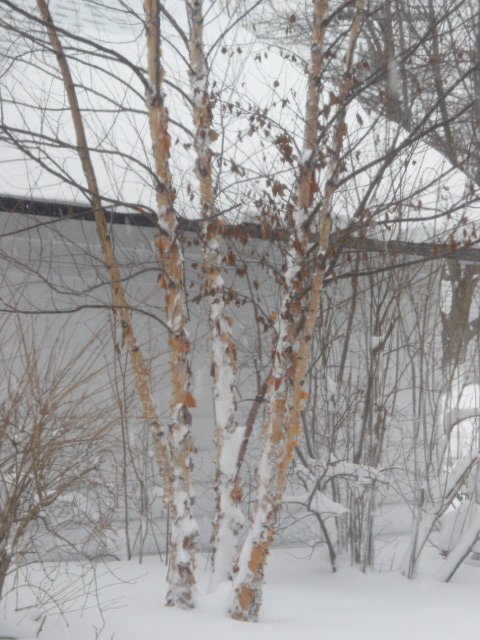 Unique winter interest plants are exciting to find. The Hydrangea paniculata is different because the flowers are able to handle the severe weather of winter. The snow looks great with the flowers.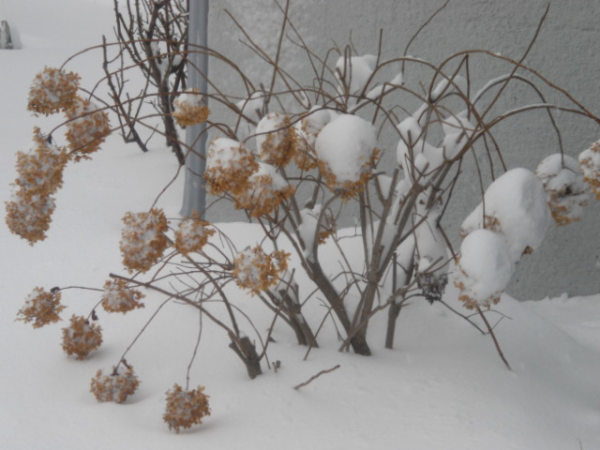 A needled evergreen! Spectacular sight with the snow.