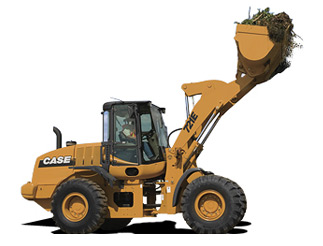 During the beginning phase of planning an addition to your home, it is important to consider the current and future landscape conditions of your property. Regardless of whether you want to do a new landscape design around the addition or not, it is still important to remember how your contractor could both positively and negatively affect your landscape conditions.
The two biggest factors that the contractor must consider before any construction begins are:
1- GRADING: understand the current grading condition of your yard (grading- leveling the ground, so be aware of the current level in relation to where the level will be after the addition)
2-DRAINAGE & SLOPE: understand the drainage and slope conditions of the yard. Make sure there aren't any vulnerabilities to water- if so, lets add erosion to your to-do list!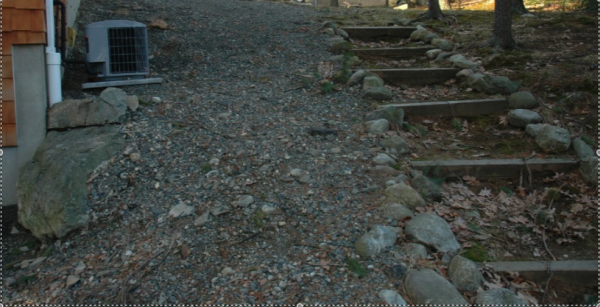 (A client in Winchester put on an addition and the contractor left an air conditioner placed on the slope! (Not a smart move!) That's when we came in an stabilized the slope and protected the air conditioner as best as possible.)
Okay! So you must decide the final grade and be sure that it leaves enough room to add the top soil, grass, plantings, and potential walkways or patios. I mean, you don't want to have a 2 foot incline up to your yard when you walk out your door, do you?
A professional and expert contractor will stock pile the good soil out of the way of the construction site so that it does not get contaminate or become compacted. Compacted soil makes planting difficult and puts a damper on drainage (no pun intended).
A few more Tips!
-Plan your focal points!! You want to consider the location of windows, entrance ways, gardens or specimen trees, walkways, patios, etc.
-Get a Landscape Designer in on it! Let the professionals talk this all through- contractor will help with location of windows, landscape designers will discuss focal points and soil conditions.
If you are thinking about redesigning your landscape after your addition, start the process off right by learning about the
Design Process
.