Growing plants in the shade can be a daunting task if not properly thought out. This does not mean you need to hire a professional landscape designer, but it does mean you have to do your research.
All plants have different growing requirements, including, but not limited to: soil type, drainage and of course, light conditions. Depending on your growing zone, the plants that thrive best in shaded gardens vary. Here in Eastern Massachusetts, we grow in Zones 5 & 6, which means we can choose plants that need shade according to both of the zone areas. The Backyard Gardener has a great list of shade plants according to each zone.
We have designed and installed many gardens with plants that thrive in the shade, and these are our 3 favorite shade plants:
1. Diamond Tiara Plantain Lily (Hosta 'Diamond Tiara')- Beautiful lily with bright green foliage, with perfect white edges.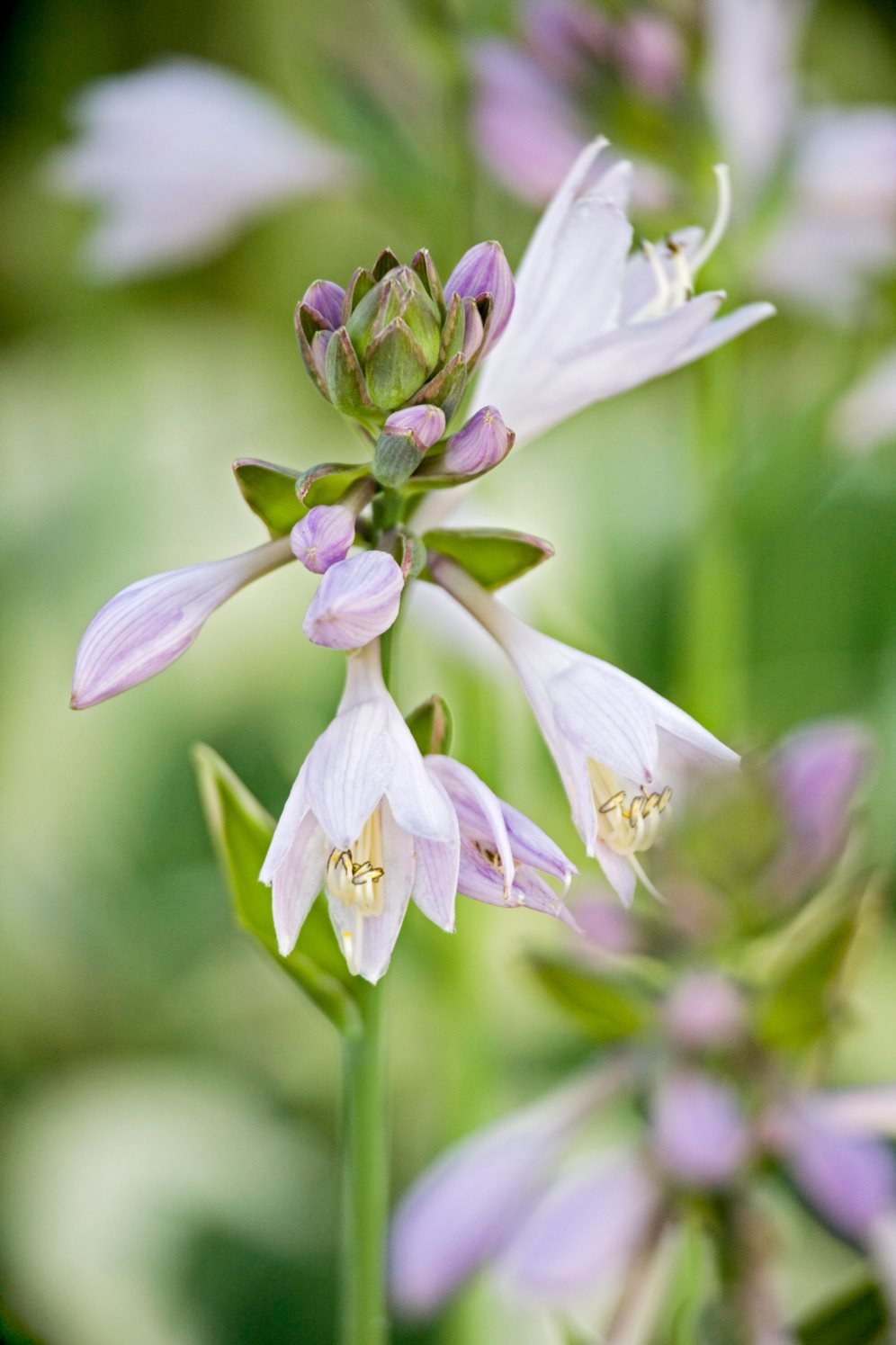 2. Freckles Mountain Laurel (Kalmia latifolia 'Freckles')- Showy clusters of pink flowers with dark purple spots radiating from the center adding beauty to this shrub.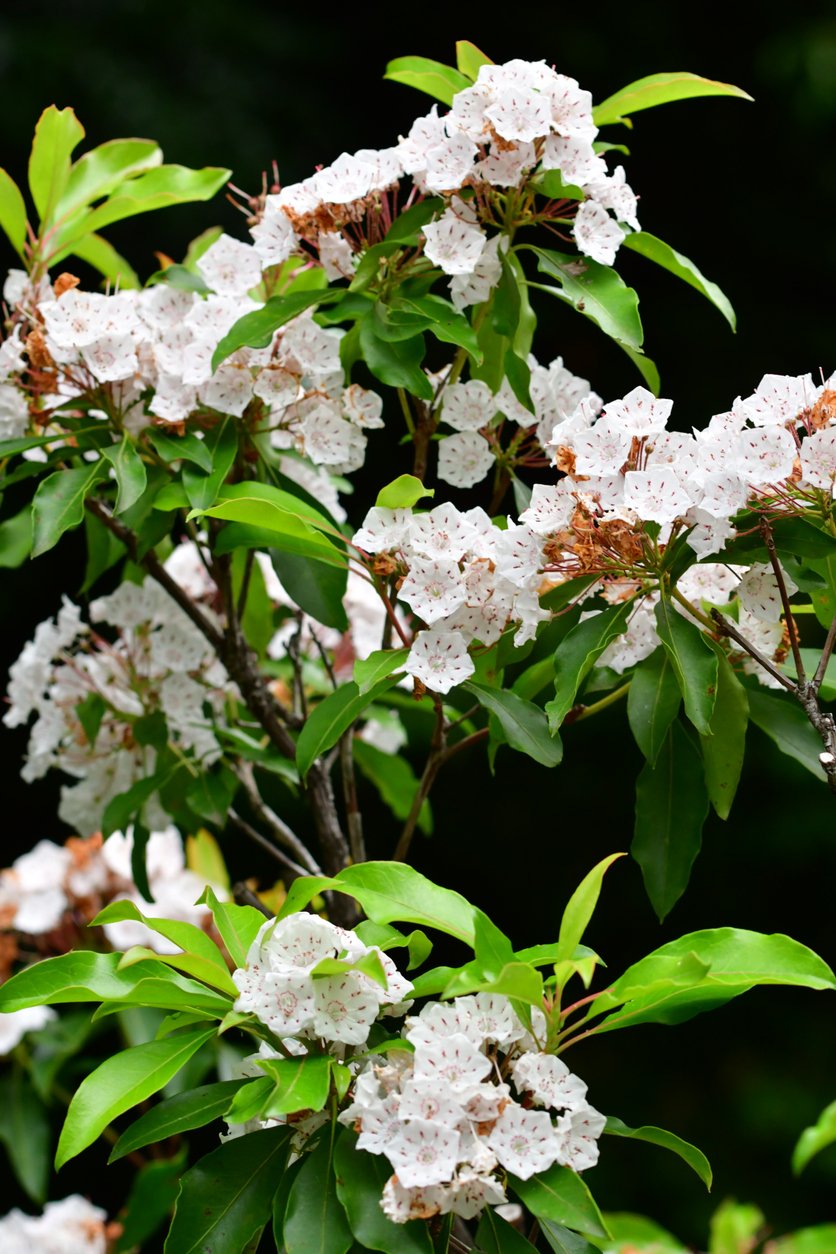 3. Alice Oakleaf Hydrangea (Hydrangea quercifolia 'Alice')- Pink and blue flowers rebloom continuously, spring through fall.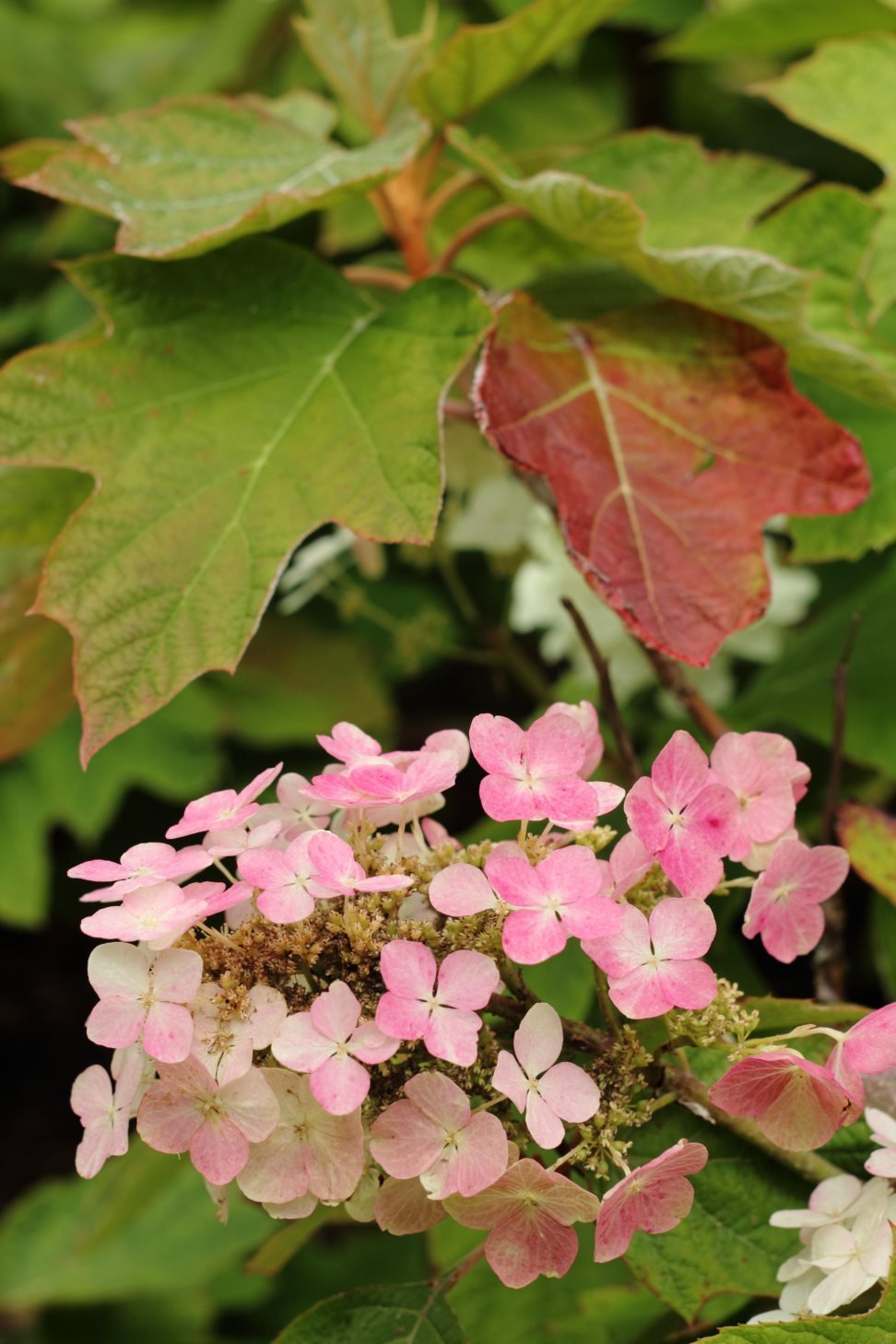 Gardens should be delightful to design and install! Enjoy the process and the outcome with a more beautiful outdoor space for all to enjoy!
Want to learn how to create a landscape for your yard that will help you relax, connect with nature, and replenish your energy? Please download our free ebook, How to Maintain Your Landscape and Transform It Into a Beauty You'll Love.