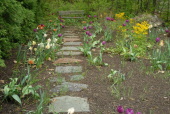 As the summer months come to an end, it's time to think about preparing your garden for the wonderful fall months ahead. The first step in fall garden preparation is a clean up. Fall clean up services typically include a full garden clean up, as well as, debris and leaf removal services, weeding, the pruning of plants and shrubs, and winter bed preparations.
A garden clean up is necessary to get the garden ready for the colder weather by using the proper cleaning and pruning techniques. This is also a good time of the year to do a soil test. A soil test can show you where your soil's nutrient levels stand and, if needed, you can change it by adding the proper amounts needed for fall.
Tom Green, Ph.D., president of the Integrated Pest Management Institute of North America, has a few tips for your fall garden: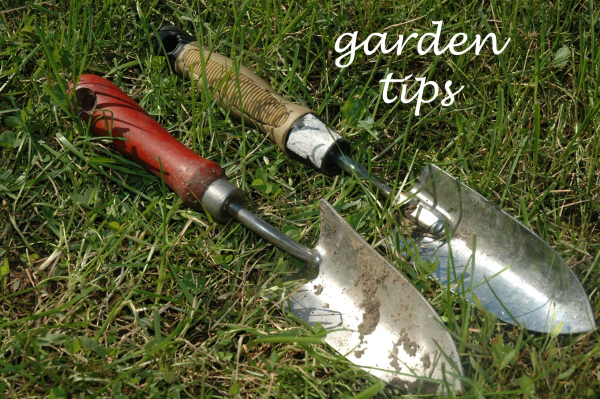 Fall Garden Tips:
- Remove all rotten fruit from the ground around trees-infestations last through winter.
- Mulch to maintain soil quality, using weeds (but not those with seeds), cocoa hulls, grass clippings, leaves, and straw. * Plant cover crops after harvest to correct soil compaction.
- Confuse pathogens by mapping out a garden plan for crop rotation.
- Protect perennials from frost heaving by mulching after the ground freezes.
- Protect ornamentals such as azaleas and berry bushes from bud-eating deer with deer netting.


Once your garden beds are in order, you may want to think about your fall lawn care plan for this time of the year.