Throughout the past few years it has become a very popular trend for designers to create a native plant garden design, and for good reason. The benefits of using native plants in your home garden can be extensive. Some of them are:
They create a protective cover for wildlife.

They provide seeds, nuts, and fruits for squirrels and other mammals.

Native garden design is more sustainable, as it uses less natural resources that are not necessarily abundant in the area.

They are low maintenance options because they occur naturally in the area and do not need to be nurtured like a foreign plant.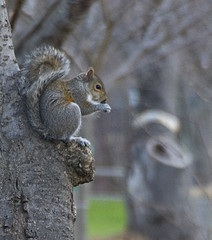 New England has the benefit of being highly adaptable towards the native highbush blueberry shrub (Vaccinium corymbosum) that grows in wetlands, but can also thrive in average garden soils. American witchhazel (Hamamelis virginiana) is known for its versatility, and grows well from wet to semi-dry and from sunny to partly shady conditions.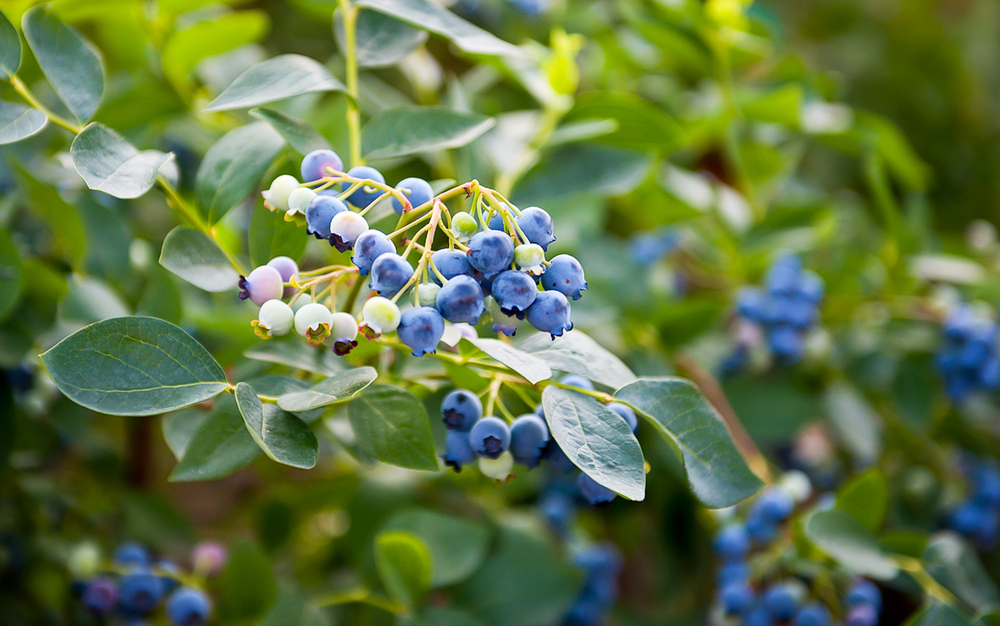 Highbush blueberry shrub
Choosing native plants immediately has a positive impact on the local environment that has been so readily damaged in conventional garden design. Native garden design creates a much healthier and more sustainable environment for all local habitats, including the plants, animals, and ourselves.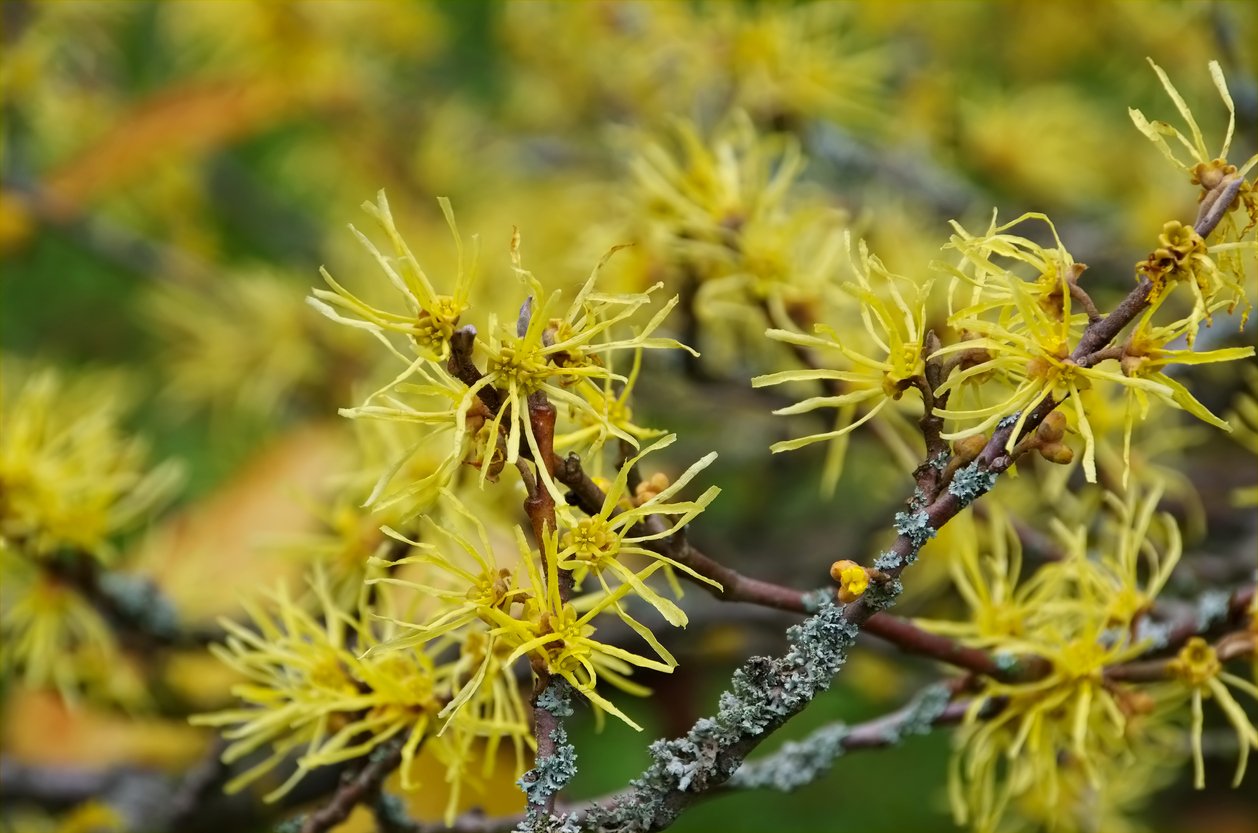 American Witchhazel
Want to learn how to create a landscape for your yard that will help you relax, connect with nature, and replenish your energy? Please download our free ebook, How to Maintain Your Landscape and Transform It Into a Beauty You'll Love.