A native plant is one that grows naturally in a particular region, ecosystem, or habitat. Native flowers, grasses, vines, trees, and shrubs grow best in the areas where they have evolved.
In our region, or zone, examples are coneflower, blue-eyed grass, mountain laurel, sugar maple, and swamp azalea. These are only a few of the thousand of native choices available to prosper in your yard.
So, why would you want to grow native plants in your yard? Let me explain.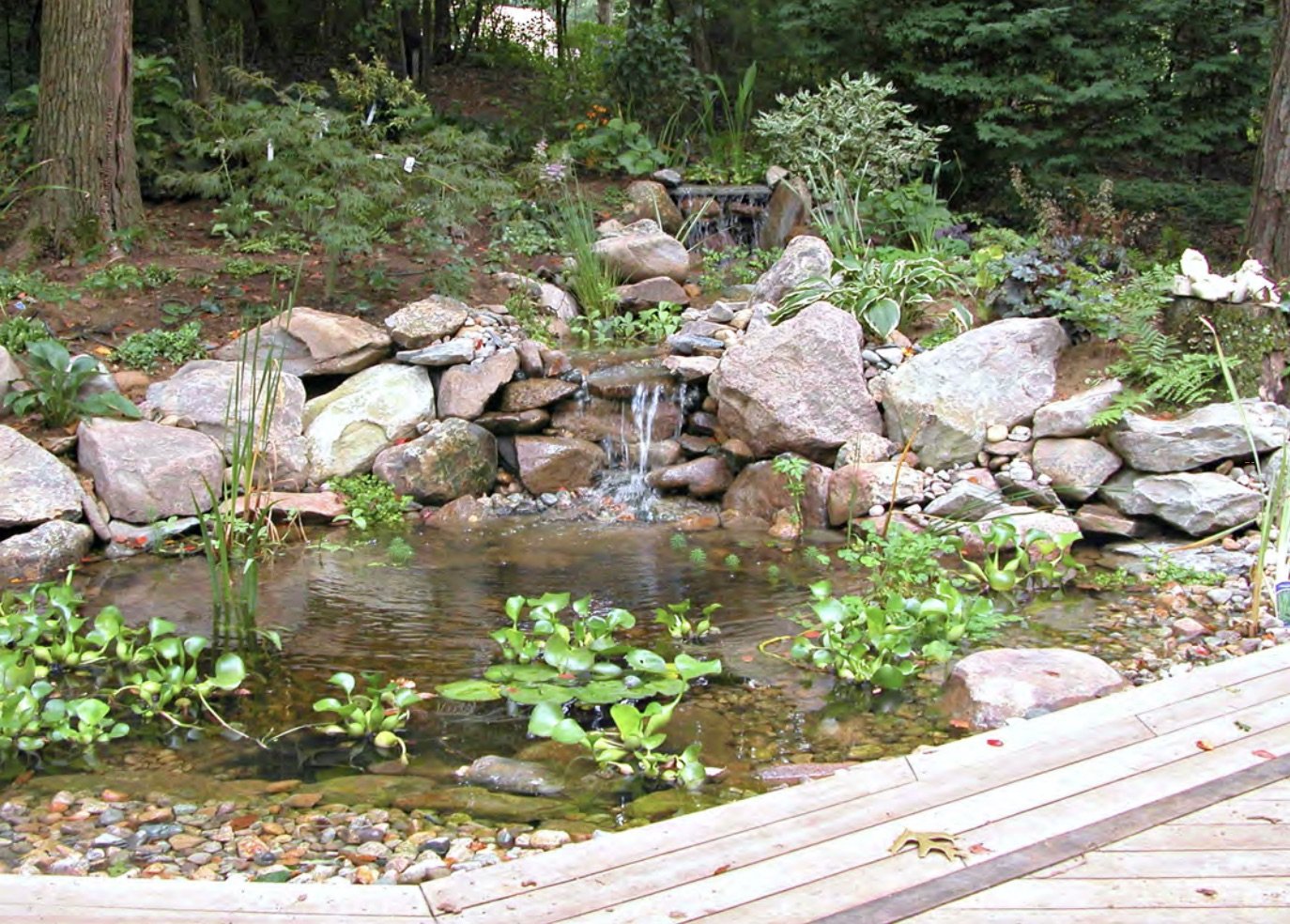 Native plants are vital to the ecosystem, that community of living organisms which depend on each other and the environment to survive. For example, hummingbirds need nectar from blossoms for food.
In turn, the hummingbirds inadvertently pollinate plants that produce seeds. The seeds fall to the ground. Some of the seeds root, while some provide food for other birds, insects, and various wildlife. Animals excrete undigested seeds, and new plants root and grow. The cycle continues.
Every organism has a part to play in the survival of others—and so it goes with bees, birds, butterflies, and a wealth of other insects, wildlife, and plants. Native plants provide food and shelter to other native living organisms.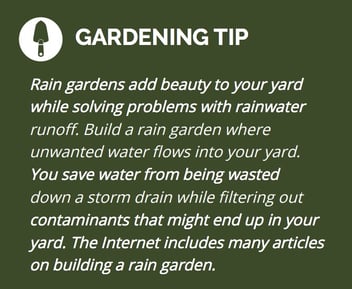 With native species in your yard, you maintain the balance of nature. To the gardeners' benefit, natives are just as beautiful as any nonnative species you can choose.
However, over the years that I've been landscaping, I've found that improving the soil is the best guarantee of healthy plants and lawn.
I recommend testing your soil to understand what's in it and what's not. This can save you time and money in the long run!
You may learn that your soil isn't rich enough in nutrients for growing the plants you want to grow. You may have to add compost, top soil and other nutrients.
Let me take this opportunity to voice my concerns about the environment and what you as a homeowner can do to help your own family and the earth stay healthy.
I encourage you to avoid chemical fertilizers and weed controllers in your gardens and on your lawn. Consider using only natural fertilizers and supplements. Natural, or organic, fertilizers and compost will improve the soil as well as increase the beneficial microorganisms.
You may ask how I feel about chemical pesticides. In my own gardens, I depend on beneficial insects, such as ladybugs and green lacewings.
Some of my clients feel they need more protection. I suggest pesticides and fungicides approved by the Organic Materials Review Institute. For more information, search OMRI online.
But there are other pollutants than chemical fertilizers and pesticides. You might observe that rainwater runs from the street into your driveway and then into your yard.
Pollutants in water runoff from asphalt pavement and shingles can contribute to contaminants in your own yard— in addition to polluting public waters. Solutions include building rain gardens, swales, French drains, and berms.
Let's end our tour by heading back to your deck so that we can have a panoramic view of your back yard. From there, we can consider the final and decisive element of your landscape design: the characteristics of your property.