Before the wind and early snow take away the rest of our fall foliage, make some time to appreciate the variety of color New England has this time of year. Plants that have phenomenal fall foliage colors are important to consider when designing landscapes. A few of our favorite fall beauties are: Diane Witch Hazel Hamamelis x intermedia 'Diane', Little Henry Virginia Sweetspire Itea virginica 'Sprich' and Paperbark Maple Acer griseum.
Diane Witch Hazel has rich, red-orange fall color.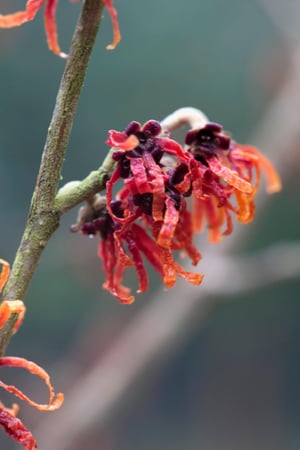 The key feature of the Little Henry Sweetspire is its fall color pictured below: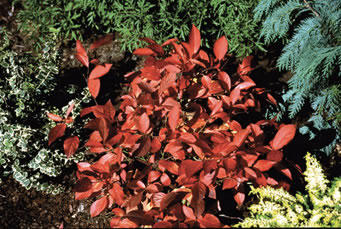 The Paperbark Maple is said to be one of the most beautiful maples: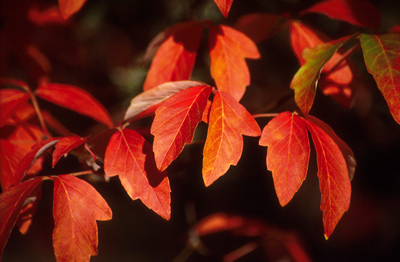 As you can see, these colors add a significant level of beauty to any landscaped area. Most people when designing their yard think only of their spring and summer value, but choosing plants based on their autumn foliage can add a whole new dimension to the beauty of your yard.
Want to learn how to create a landscape for your yard that will help you relax, connect with nature, and replenish your energy? Please download our free ebook, How to Maintain Your Landscape and Transform It Into a Beauty You'll Love.