How to use a small yard for a sitting area? Simple!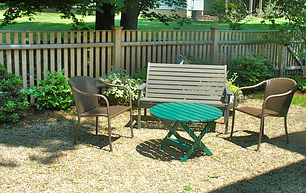 A small backyard can be discouraging when you would like to have a private sitting area and although small spaces are sometimes difficult to work with, do not give up! Creating an outdoor space in a small backyard is very possible and does not have to be a huge expense. If you have a level yard, you already have a head start! Adding a few flat stones or some pea gravel to a level yard will create a sitting space enjoyable for all.
To complete the space, add trees, shrubs and perennials to enclose the area. It is important to select the right plants for the area since it is small and the space must be used efficiently. (If this is a challenge, hire a landscape design for a planting plan and/or installation). We suggest using a couple larger trees, which will add height and create privacy. We like to use dogwoods like the Cherokee Princess Dogwood, for their height and beautiful flowers. Another tree option is the Pink Diamond Hydrangea in tree form. It has bright flowering blooms with unique petals and leaves.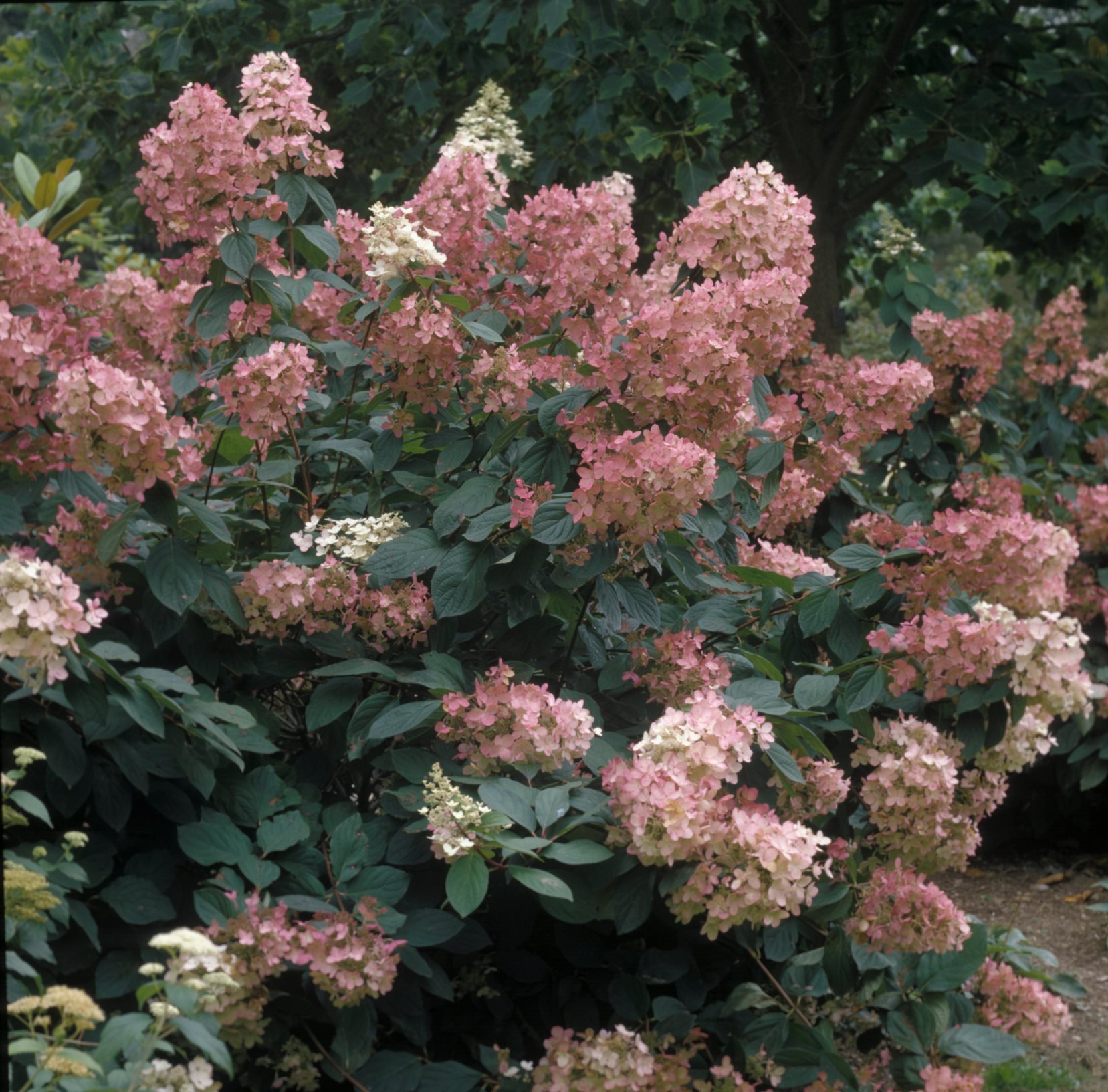 Another essential is to select plants with varying seasonal interest so you can enjoy your small backyard sitting area all year round. We like to add a Japanese maple tree and a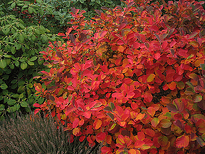 fothergilla because they turn fiery shades in fall. White astilbes and yellow ligularia offer early-summer blooms to start the season with color. Finally, for an easy-maintenance, year round interest, pick a ground cover that corresponds to your planting zone.
When creating a sitting area for a small space in your yard, it is important to think about privacy with trees and color with various flowering times and year round interest.
Want to learn how to create a landscape for your yard that will help you relax, connect with nature, and replenish your energy? Please download our free ebook, How to Maintain Your Landscape and Transform It Into a Beauty You'll Love.