Pruning is one of those gardening techniques that many people overcomplicate. While pruning does help a plant grow strong, healthy, and in the proper direction, that doesn't mean it has to be a complex undertaking that requires a lot of skill and years spent gardening. With that said, pruning mature plants and trees effectively and consistently does require skills developed over time.
The most important thing you need to prune successfully is an understanding of the natural form of the plants you're working on. Below is our advice on how to learn enough to be able to prune your garden so that the plants in it grow as healthy as possible.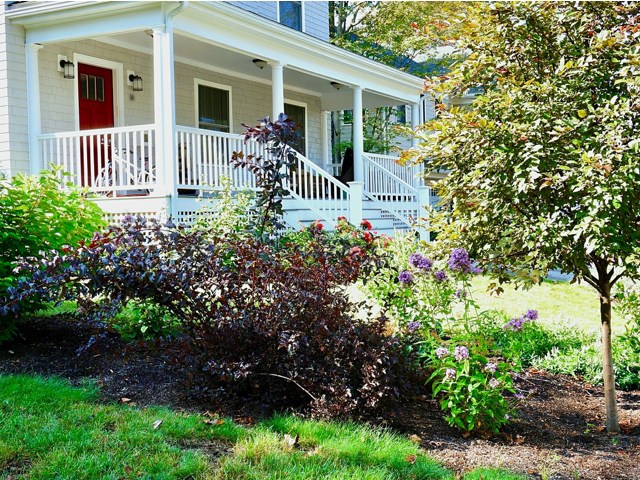 Study the mature plant first
You can't hope to prune a plant to grow into a healthy adult without first knowing what that healthy adult plant looks like. There are plenty of great books on the subject, but you can just as easily find information online. Pay attention to images you can find that illustrate what the fully-grown plant looks like so that you can identify any unusual growths, uneven leaf distributions, etc. This will also help you identify any diseases or mold on your plants.
Use bloom time to create a pruning schedule
To understand the best time to prune a plant, you need to understand its bloom schedule. We typically advise clients to loosely organize their flowers and shrubs based on when they bloom, to streamline yard maintenance. If you adopt this method, you can similarly create a pruning schedule. As a general rule, we suggest plants that bloom in the spring are pruned immediately after bloom, while those that bloom midseason can be pruned more towards the end of the year. Plants that bloom later can also be pruned in the early spring.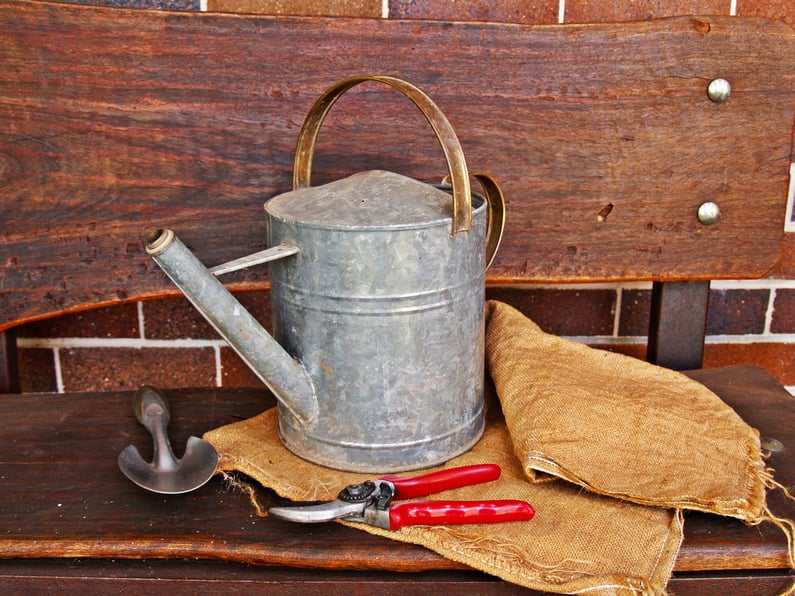 Get the right tools and take care of them
Every gardener who wants to care for plants in their yard should have the proper equipment. For pruning, we recommend three basic sizes of cutting tools:
Hand pruners - anvil-style pruners (explained below) are a popular choice for your smaller pruning tool, but you should select based on the cuts you need to make



Loppers - these are the larger pruners with long, round cylinders that are opened and closed to create the cutting motion



Pruning saws - saws are the largest class of pruner. They are best for trees or larger, hardier shrubs
Also consider whether the pruners use anvil or bypass technology for cutting. Anvil-style pruners use force to push the blade on top of the block – or anvil – with the plant material in between. Bypass pruners use two blades that pass over each other to cut.


Learn how to make your yard a reflection of your own personality by downloading the ebook titled "How to Maintain Your Landscape and Transform it into a Beauty You'll Love."

Finding expert help with garden maintenance in east Massachusetts

If you don't have the time, energy, or interest in pruning your garden, you can still ensure plants grow healthy and strong. Contact the expert team at Moodscapes for a free ecological gardening assessment – we'll help you create a plan for pruning and other important yard maintenance tasks that will make your yard healthy, environmentally-friendly, and pleasant for relaxing on summer evenings.