4 Tips to Prepare Your Garden for Warmer Weather

Think you can't garden just because it's cold outside? Think again! While you may not be able to put in the long, peaceful afternoons in the yard like you can in the summer, there are still plenty of things to be done to prepare yourself and your garden for the coming warmth.
Here are four steps to help you get ready for spring before it gets here: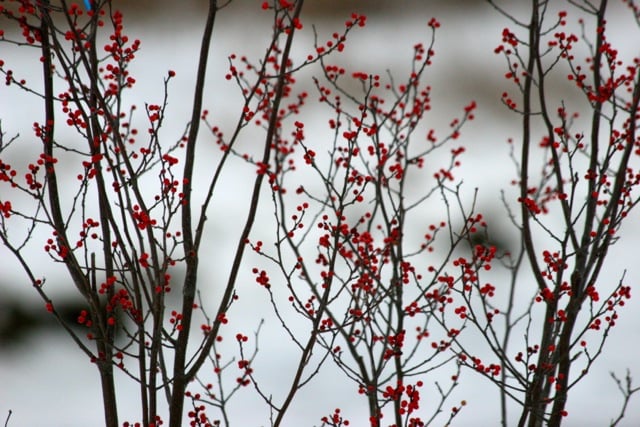 Prune small trees

- Every species of tree is different, but generally speaking you want to focus on pruning deciduous trees in the winter, when they are dormant and don't have leaves, making it easier to pick out dead or tangled branches. Fruit trees should also be pruned during the winter, since summer pruning can interfere with fruit ripening and cause them to bleed sap, creating a sticky mess around your yard.
Sharpen and prepare your garden tools

- Whether you have rakes, hoes, hand shovels, picks, or any other kinds of tools, they should be cleaned off, sharpened and organized so that they are ready to go when it's time for more heavy gardening. Start off by inspecting every tool and discarding ones that have become excessively rusty or broken.

The National Gardening Association

recommends using wire brush and steel wool to remove dirt and other particles that have become caked onto your tools over time.
Order seeds for your vegetables and plan your yard and garden

- You can't do much in your yard during winter anyway, so why not use this time to make a plan away from it? You can work on arrangements of plants and trees, fitting in new species that you want to add, and deciding where you will acquire seeds for new plants. Make sure you try to purchase your seeds from an organic provider who follows USDA guidelines - check their

online database

for a list of approved vendors.
Don't walk around heavily in growing areas

- While it might seem fine to step around on areas where plants won't be growing for a month or more, your soil is actually going through some important changes - especially if it's still wet. Once the weather becomes consistently warmer and your soil dries up a bit, it's safer to walk on. If you do need to walk around in areas that grow things during winter, tread lightly and try not to spend a lot of time there.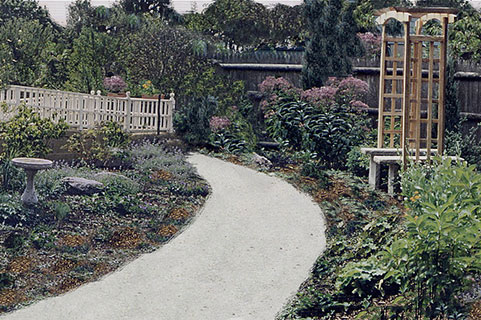 The Best Way to Prepare Your Yard for Spring in Massachusetts
While these steps will move you in the right direction when it comes to getting ready for warm weather, it can be tough to handle every single task required on your own. To make things easier, get in touch with a landscape design specialist like Moodscapes. We will make your winter preparation more efficient by giving you advice on what to do and what not to do, to ensure that your yard is ready to foster beautiful plant life once the temperature rises here in New England.
Moodscapes LLC is an organic landscape design and service company with a focus on helping you extend your life outdoors to enjoy activities on your own, as a family and with friends. We create opportunities for you to commune with and find joy and peace in nature and to live in an ecologically friendly and healthy environment. Please explore our landscape services and the portfolio that demonstrates many examples of our work.