Using organic methods to take care of your lawn isn't just better for the environment - it may also be safer for human health. This past summer, a terminally ill former groundskeeper in San Francisco was awarded a $250 million settlement from Monsanto, the company that produces the Roundup brand of weed control products.
These lawn treatments use glyphosate, a chemical herbicide that has been linked to cancer by multiple studies, according to the National Pesticide Information Center. Dewayne Johnson said he was instructed to use Roundup 20 to 30 times a day working as a school groundskeeper in a San Francisco suburb. He blames the weed killer for the non-Hodgkin's lymphoma he was diagnosed with in 2014, which has made him terminally ill and left lesions on 80% of his body.
Let's look at some of the data on glyphosate and the latest developments in the Johnson vs. Monsanto case.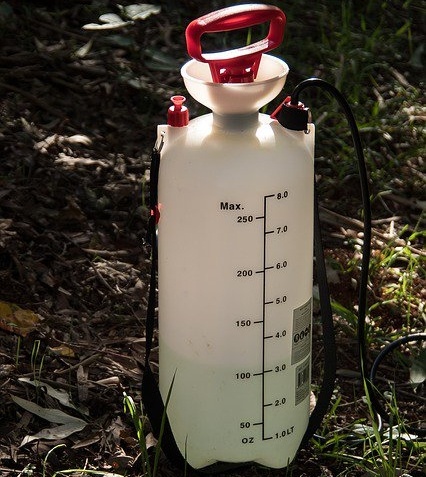 An Objective Look at Glyphosate
Over the years, official research into the cancerous effects of this pesticide has been mixed. In March of 2015, the World Health Organization's International Agency for Research on Cancer (IARC) stated that glyphosate was "probably" carcinogenic to humans. But in November of the same year, the European Food Safety Authority (EFSA) found that glyphosate was "unlikely to pose a carcinogenic hazard to humans."
Johnson's award this past summer is significant because it marks the first time that a U.S. court of law has ruled in on the debate over glyphosate. A team of scientists and researchers presented their case to the jurors who rendered the verdict. It's also worth noting that just this month, Germany's government announced their intention to reduce and eventually completely eliminate glyphosate on the country's farms.
An Update on Johnson vs. Monsanto
What happens with Dewayne Johnson in San Francisco could have implications far beyond his own situation. CNN estimates that there are more than 4,000 similar cases involving cancer patients suing over their exposure to pesticides. Although it may one day set new standards in legal liability, thus far the Johnson case has been up and down. After the original ruling in August, a judge declared a judgement notwithstanding verdict, which could have resulted in a new trial, in October. Eventually, the original ruling was enforced, but the amount of the settlement was reduced from $289 million to $78 million.
Although Monsanto has tentatively agreed to the settlement, they are also expected to appeal the ruling. There is a good chance that the ultimate legal fate of glyphosate as a product to use in your yard is still up in the air, pending additional battles in the courtroom.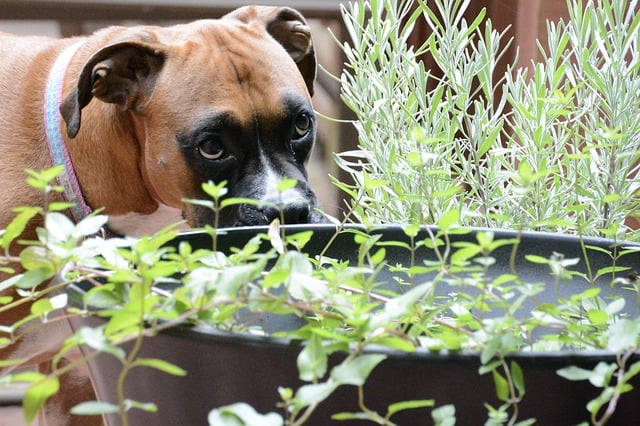 Our Take on Glyphosate

At Moodscapes we promote the use of natural compounds to safeguard the environment and protect the health of all living things, from people to animals to plants. We are not against all chemicals in your yard but stress to our clients that whenever possible, organic methods should be the preferred method for treating diseases, insect infestations, fertilizing, removing weeds and treating soil. For more information about our philosophy of landscape design at Moodscapes, contact us today.

Moodscapes LLC is an organic landscape design and service company with a focus on helping you extend your life outdoors to enjoy activities on your own, as a family and with friends. We create opportunities for you to commune with and find joy and peace in nature and to live in an ecologically friendly and healthy environment. Please explore our landscape services and the portfolio that demonstrates many examples of our work.