Is your garden just a garden, or is it providing you with a place to escape and find rejuvenation? With some careful thought, you can create a beautiful place where you'll find rest from a busy world. These five tips will help you landscape in a way that is relaxing and remedial.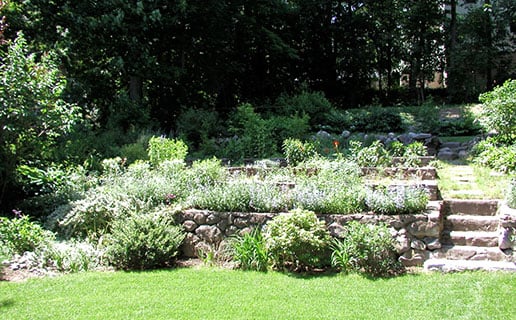 1 – What natural elements make you happy?
As you start to plan your landscaping, remember that you are designing it for your own enjoyment and relaxation. Take some time to think about what elements of other people's gardens you have liked, or what flowers you find refreshing and relaxing. These choices are subjective and completely up to you.
These decisions aren't limited to flowers - the simplicity or complexity of your landscaping is up to you. You may want a very simple, clean, minimalist garden. Conversely, you could have an elaborately landscaped yard with numerous types of plantings and hardscapes.
2 – Stagger bloom times
You may have heard about staggering bloom times and wondered how to ensure that you always have something in bloom in your garden. When you are choosing your plants, look at their average bloom period and pick ones with a variety of bloom times. This information can be acquired from your local nursery or on a plant finder website.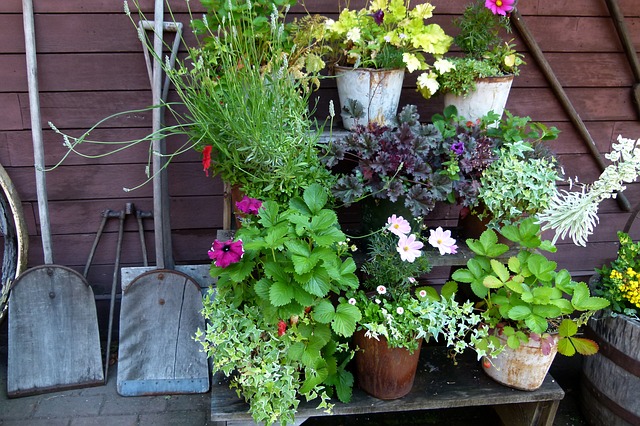 3 – Give your yard a natural feeling
Using native plants and landscaping to complement the natural elements in your yard will provide you with a grounded and calming feel. It's a simple idea: If you take care of nature, it will take care of you. By landscaping naturally, not only will you be a good steward of your property, it'll create a natural area for you to escape to and find peace in a chaotic world.
4 – Consider your senses
When you pick out plants, you'll want tones that smell and look beautiful. There are some plants like Mountain Ash trees that are pretty to look at but have a smell that some describe as a "rotting body." Ask your local nursery about the smell of a plant before you decide to buy.
You may also want to plant in a way that you can enjoy the rustling of leaves or grasses in the wind. Not only is the sound of rustling plants soothing to listen to, they can also help alleviate the jarring sounds of an urban area.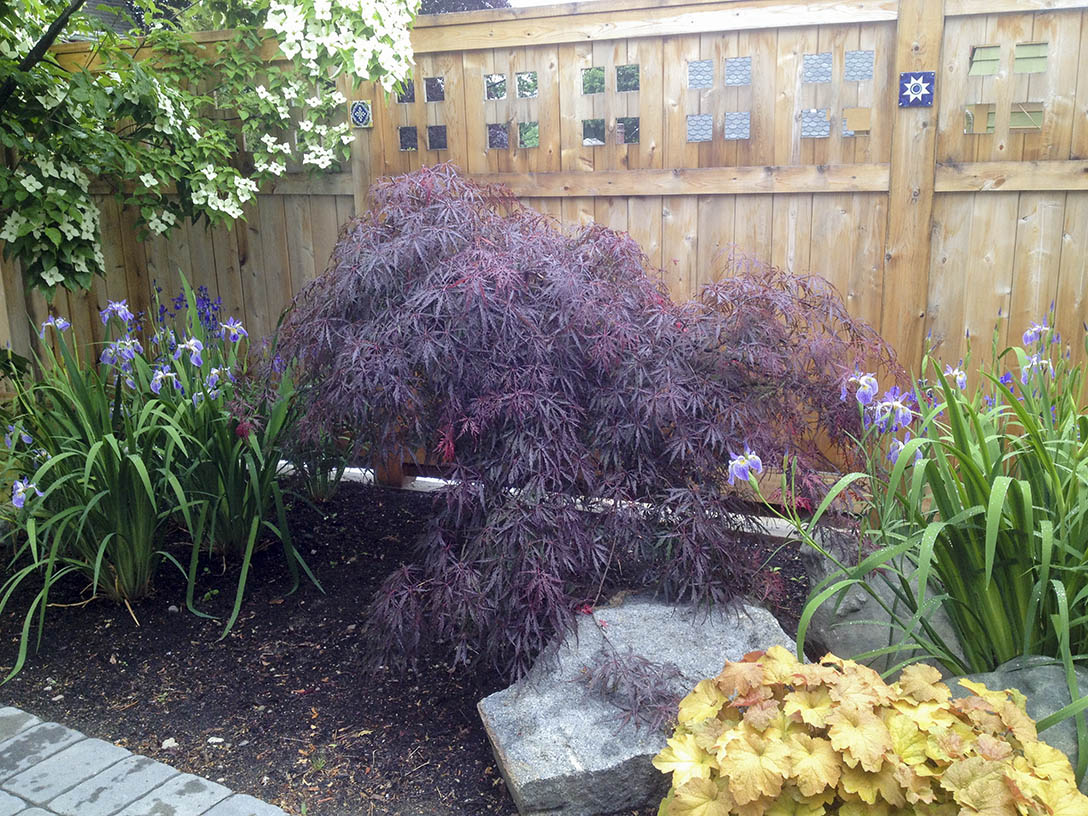 5 – Use statues or sculptures that complement your natural surrounding
Although you want to keep your landscaping as natural as possible, some people find unique sculptures to be a relaxing element for their garden. You may want to use a carved rock statue or other natural-looking elements to help you center and refresh your spirit. To maintain a natural feel, it's worth finding one that complements your yard so that it doesn't look out of place.
If you can't find a statue that fits your property and tastes, boulders or kinetic sculptures can be very nice. Many people find that large rocks remind them of inner strength and provide a grounding place in their yard. Kinetic sculptures that move in the wind are beautifully relaxing because of their intricate design.
Moodscapes uses native plants and the natural elements to create a landscape that is not just a garden, but a sanctuary where you can relax and counteract the stress of the day. They will help you find features that uplift your mood, move you away from distractions, and stay grounded.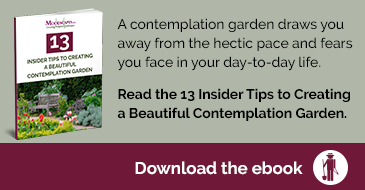 Moodscapes LLC is an organic landscape design and service company with a focus on helping you extend your life outdoors to enjoy activities on your own, as a family and with friends. We create opportunities for you to commune with and find joy and peace in nature and to live in an ecologically friendly and healthy environment. Please explore our landscape services and the portfolio that demonstrates many examples of our work.