A common misconception we see among homeowners is that it takes tons of time and effort to build and then maintain a yard that provides enjoyment. Many people mistakenly believe that they don't have enough spare time to make their landscape into a relaxing sanctuary.
While it will take some effort to create and then keep up this kind of natural landscape, it's not as challenging as you might think. With the following tips, you can make your yard a low-maintenance space to unwind around nature and keep it in great condition all year.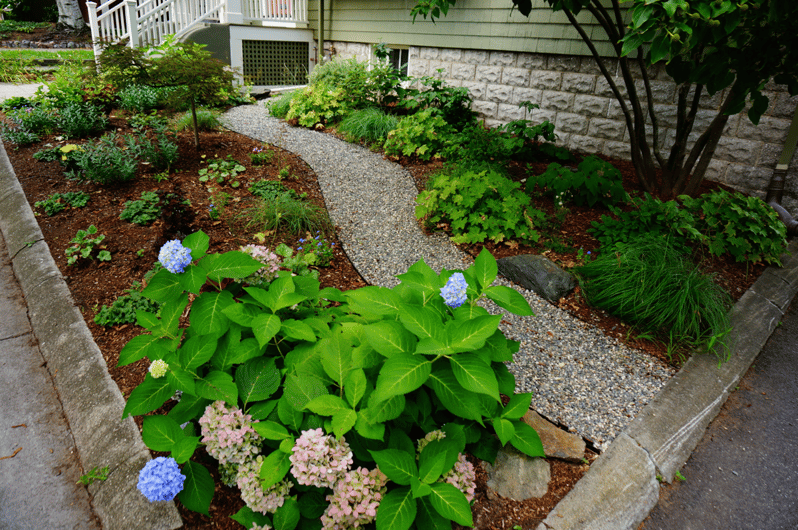 Arrange plants by interest & watering patterns
Plants are the foundation of any yard, but before you can choose the specific plants that you want to comprise your yard, you have to know what to expect when they grow. Do some research to understand your desired plant's height, color, and growth patterns. From there, you can use these attributes to design your yard in a way that adds aesthetic interest, such as by matching bloom colors.
It's also wise to keep plants with similar watering requirements together in the same part of your yard. This will allow you to maximize efficiency when planning your watering routine. If you really want to reach the next level in efficiency and ease, consider installing a drip irrigation system to deliver water exactly where it needs to be at the right time.
Create a plan for weeding and pruning
Every plant has different requirements for pruning, but you should keep an eye on your plants to check for indicators that the plant has outgrown the current space. If a plant is growing in one specific direction that seems unnatural, it's likely that they need to be pruned. Pruning is also important for the health of the plant, and to maintain maximum bloom time. You'll want to learn as much as possible about the bloom time of the plant you are pruning so that you understand how it wants to be pruned.
Weeding is another important task to plan for. If you allow weeds to grow in your yard, it can add unnecessary stress and time spent weeding. To minimize this, remember to incorporate groundcovers wherever possible, especially places that are bare — these areas are especially vulnerable to weeds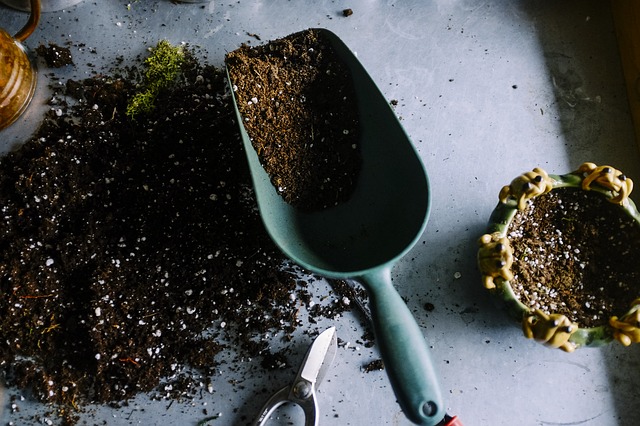 Use perennials more often
Although there are exceptions, as a general rule, perennials tend to be easier to maintain and hardier than annuals. One of our favorites is the Hillside Black Beauty, or actaea ramosa. Keep in mind that new perennials may take a year or more to reach full maturity, so they will require some work during this period. But once your perennials are full-grown, they will require much less maintenance, making your yardwork much easier.
If necessary, you can mix in some annuals each year to add seasonal interest and vary your garden based on your preferences. This allows you to mix old and new shrubs and trees to create an interesting yard.
Learn how to make your yard a reflection of your own personality by downloading the ebook titled "How to Maintain Your Landscape and Transform it into a Beauty You'll Love."

Landscaping Doesn't Have to be Hard in Eastern Massachusetts
You shouldn't give up on your pursuit of a quiet, relaxing yard just because you feel it will take too much effort to achieve. Instead of stressing about finding the time to create and maintain an outdoor space you can enjoy, call the landscape professionals at Moodscapes. Our team will work to help you establish a natural yard that looks great and doesn't take up more time than you have to give.