Everyone loves having a healthy yard that is capable of growing many types of interesting, vibrant shrubs and trees. Unfortunately, the presence of unsightly weeds is one of the drawbacks of having a yard that can sustain plant life.
A lot of homeowners feel that their otherwise-attractive yards are ruined by stringy, snaking weeds that tend to pop up this time of year. In some cases, weeds can actually be harmful for your yard, draining it of valuable nutrients that could be going to the plants you actually want to grow.
But most of the time, weeds are a relatively minor issue. Following these four tips will help you free your landscape of weeds: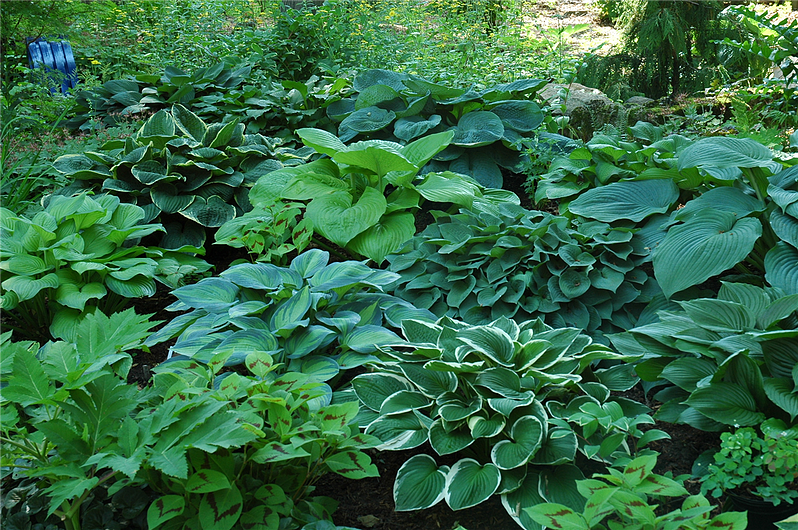 1. Use more groundcovers
Generally speaking, the more coverage you have of your soil, the fewer weeds will grow. Groundcover-style plants are like a natural shield for your soil, providing protection from flooding and wind and helping to regulate its temperature. Groundcover plants can also cut off weeds from the sunlight and nutrients they need to survive, helping to eliminate them from your yard for good.

2. Don't buy chemical weed killers
If you haven't been following the news, plaintiffs filing suit against Monsanto, the company that makes Roundup weed killer, have been awarded multiple settlements totaling more than $2.2 billion in damages. These victories show that the justice system believes in a connection between Roundup's active ingredient, glyphosate, and cancer.
Glyphosate-based products and other similar "weed killers" on the market may not only be carcinogenic, they can also contaminate local water supplies and damage your yard, preventing things from growing. Instead of spraying harmful chemicals on your landscape, we suggest using organic compounds like vinegar and lemon juice. For a particularly bad weed problem, look into organic weed-removal products like Fiesta, which is made primarily from iron.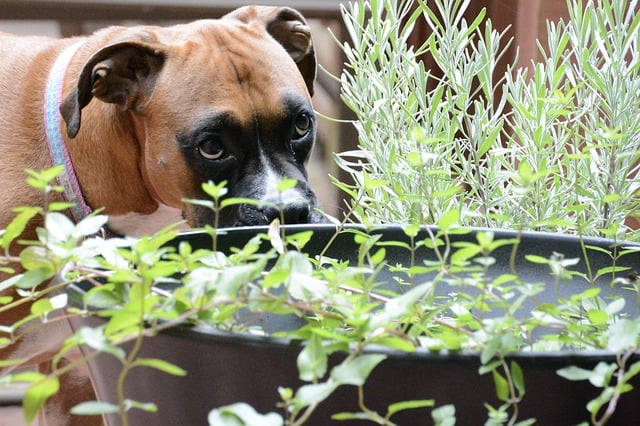 3. Devote time to weeding, or find someone to do it for you
While the other tips on this list will help cut down on weeds, the truth is there will never be a way for you to completely rid your yard of weeds forever. As long as you have a healthy yard that is capable of growing plants, you are likely to have a few weeds here and there.
Instead of looking at this as a challenge or an annoyance, consider it an opportunity to spend some regular time in the garden. Depending on the size of your yard, just thirty minutes of weeding per week can do a lot to help keep your yard free of weeds. It can also provide you with the chance to get away from the stresses of work and family life to simply be present in nature. If you just can't find any time at all to weed your own garden, consider hiring a team of experts to provide regular organic weeding services that can keep your yard looking pristine.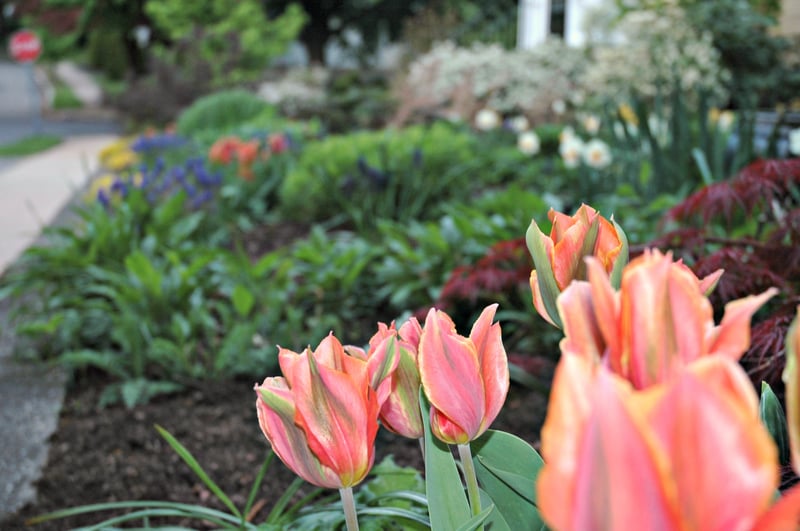 4. Focus on replacing instead of removing
We see many people make the mistake of looking at weeds as an annoying pest that has to be cleared out from their garden. While weeds can certainly do harm, they are just like any other plant life in your yard. Instead of thinking about removal, we advise homeowners to focus on replacing in most cases. With certain kind of invasive species, like Japanese knotweed, you will need a systematic approach for removal. This is often best provided by a company that specializes in these procedures.
Whether it's a groundcover or a flowering shrub, try to fill in as much of the empty soil in your yard as possible. That's not to say you have to pack as many plants as you can into your space, but remember that the more unoccupied soil you have, the greater likelihood of weeds. The trick is finding a balance between overplanting and leaving too much empty soil.
Learn how to make your yard a reflection of your own personality by downloading the ebook titled "How to Maintain Your Landscape and Transform it into a Beauty You'll Love."
What to do if You Need Ecological Gardening Help for Weeds in Massachusetts
While these tips will certainly help, remember that they don't necessarily have to be things you do personally. Whether you are pressed to find the time to weed your garden or it's just not work that you enjoy, contracting out a dependable team with decades of experience is a great solution. If you're interested in ecological gardening services that protect the health of your yard and help free it from unsightly weeds, contact Moodscapes today.