Growing your own food has many benefits. Not only does it help you establish a more organic space in your yard, it allows you and your family to eat nutritious foods that are natural and healthy.
But creating a thriving garden for fruits and vegetables requires more than just putting seeds in your soil and waiting for them to mature. In fact, much of the work involved in growing your own food happens upfront. For best results, you should have a plan to follow before planting a single seed.
Here's what you need to know before you can create a healthy, fruitful garden: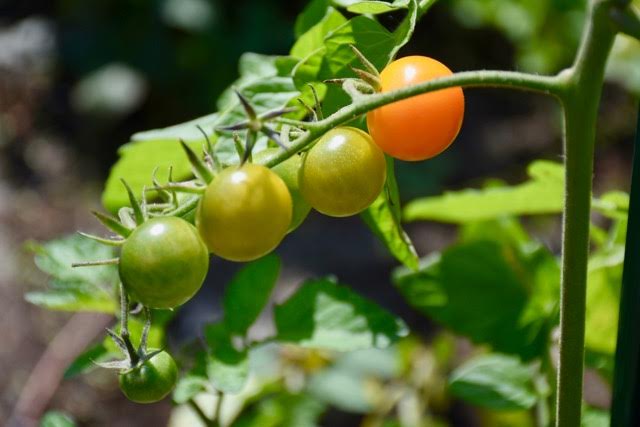 Understand what you can grow
Most of the state of Massachusetts is part of climate zone 5 or 6. Just a few of the popular foods you can grow here include:
Potatoes

Tomatoes

Cucumbers

Kale

Zucchini

Radishes

Pumpkins

Peas

Beans

Lettuce (all kinds)

Brussels sprouts




Massachusetts residents are lucky enough to be able to grow some of the most common fruits and vegetables around. The only kind you should avoid trying to grow are tropical ones, such as pineapples and coconuts.
Begin with good quality seeds

In order to grow healthy plants that provide lots of tasty food, you need to plant top-notch seeds. How do you know if the seeds you are using fit this criteria? They should follow USDA organic standards, meaning the plants they come from must be grown in a way that protects natural resources and avoids the use of potentially harmful substances.
Look to purchase seeds for your garden from a reputable seller, such as a local business with a good reputation, or a university's agriculture department. To assist your efforts, check out the Association of Official Seed Certifying Agency's (AOSCA) Organic Seed Finder website.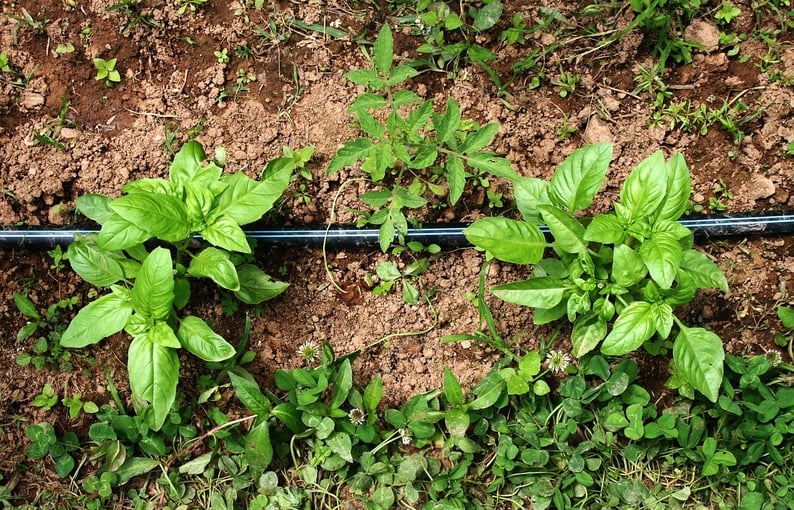 Plan the physical layout of your garden
One of the most common mistakes we see new landscapers making is neglecting to consider the layout of the different plants they'll be nurturing. If you don't spend some time thinking about the way your garden will be organized, you'll have trouble attaining the level of production you were expecting.
If space is limited, potatoes, shallots, tomatoes, kale, and garlic are just a few examples of plants that don't need lots of room to grow fruitfully. Also remember to group the plants in your garden based on their characteristics and growing season - it's inefficient and confusing to have all different types of plants mixed in with one another.
Finally, make sure to also leave sufficient space between rows of plants. This will help ensure you can walk around and work in your garden without harming anything growing there.
For more advice on planning your garden, check out this helpful guide from the University of Illinois.
Taking the stress out of establishing a garden
These points are just the beginning of what's needed to plan a garden: You must also plant at the right depth, determine which plants need to be germinated first, and take steps to protect your fruits and vegetables from harmful pests.
If you want to simplify this process, you can retain a local landscape design company with experience creating beautiful gardens that produce tasty, healthy foods. Here at Moodscapes, we've been planning, planting, and maintaining gardens of all sizes for many years, and would be happy to help you create an ideal garden for your home. Read about environmental gardening in our new eBook.
Moodscapes LLC is an organic landscape design and service company with a focus on helping you extend your life outdoors to enjoy activities on your own, as a family and with friends. We create opportunities for you to commune with and find joy and peace in nature and to live in an ecologically friendly and healthy environment. Please explore our landscape services and the portfolio that demonstrates many examples of our work.