Are you looking for the best possible fertilizer for your lawn and unsure what to pick? Wondering if investing in organic fertilizers are even worth it? Organic supplements and fertilizers are not only better for the environment, they create long-lasting, healthy, and vibrant lawns. Check out these five reasons why organic fertilizers are the right choice for your yard: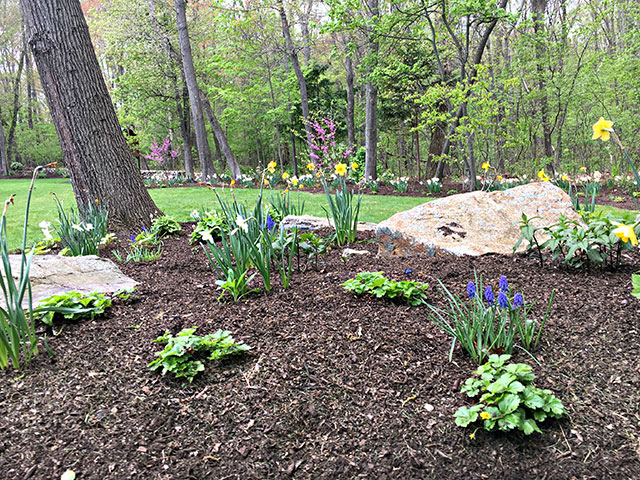 1. Better for aquifers
Whatever product you end up putting onto your lawn may eventually be washed away with runoff or leached into the ground. This water feeds into aquifers, either as groundwater or by flowing into local streams and ponds.
Chemical fertilizers have been shown to not only pollute local waterways, but create areas called dead zones. The nitrogen in the fertilizers encourages algae growth, which depletes oxygen and kills off fish and aquatic plant life. Organic fertilizers typically slowly release nutrients and are biodegradable, so they aren't a problem in aquifers.

2. Sustain plant lifecycles
Even conventional fertilizers labeled as "complete" do not have as broad a spectrum of nutrients as organic fertilizers. So, while they may fix the immediate problem or help your lawn grow quickly, they aren't designed for sustained plant health. In a few months, you'll have to readdress the problem. Organic fertilizers work slower, but will make your grass strong and healthy. This process will systematically create a healthy and vibrant lawn over time.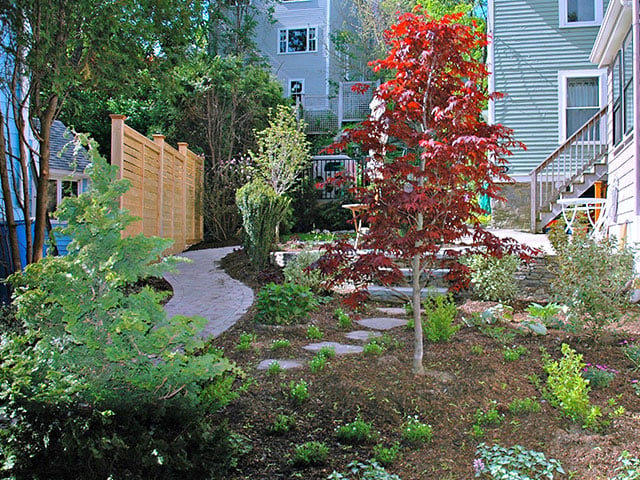 3. Organic fertilizers are adaptable
Think of your yard as a collection of micro-climates; you may have wet areas, shaded areas, and bright areas. Each of these has different needs, and treating them all the same with a chemical fertilizer won't help improve the conditions for plant growth. Various mixtures of organic fertilizers and lawn seeds can be used, depending on what you are feeding.
4. Organic fertilizers create excellent soil structure
Conventional fertilizers do not improve soil structure. The chemicals used are not designed to replace micronutrients which will eventually damage the soil. Biomass, such as leftover grass clippings or other plant matter, can be used to create organic fertilizers when they decompose. They contain many of the micronutrients that can get depleted from your soil, helping to improve soil structure by compost and organic supplements so that it can retain water and other essential nutrients.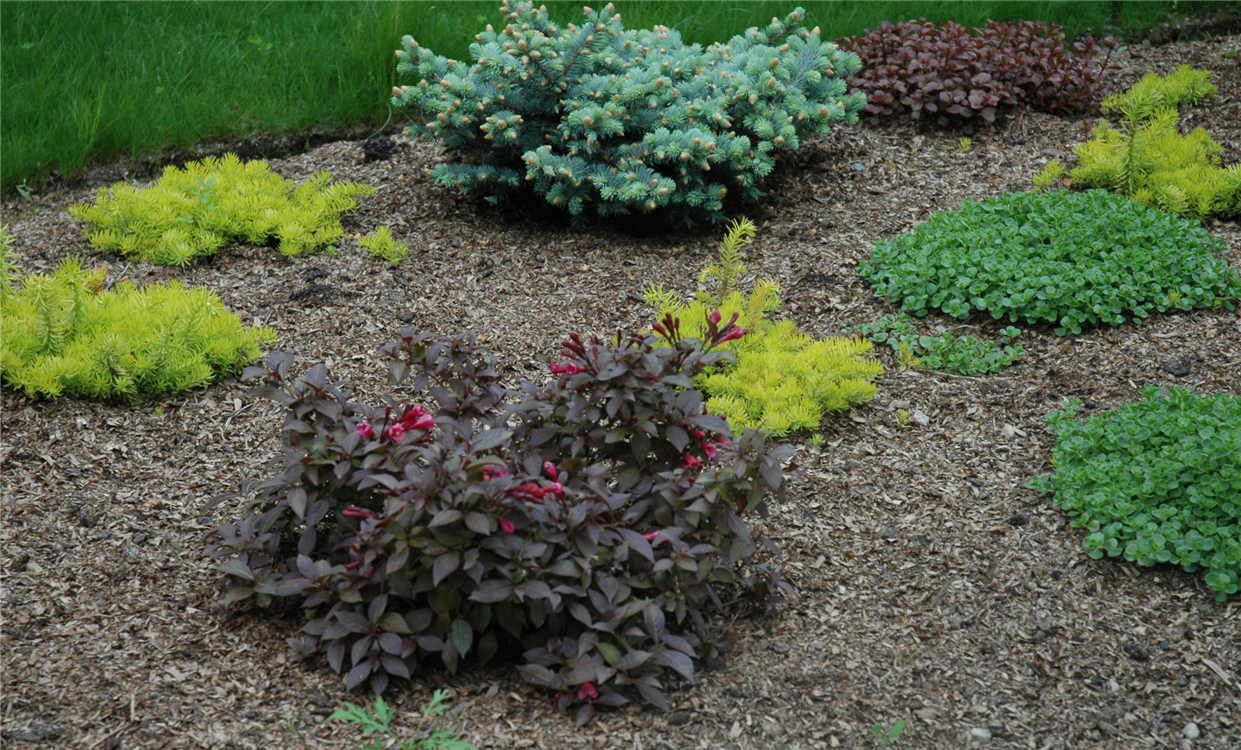 5. Organic fertilizers are better if you have kids or pets
You want a lawn that you know both your children and family pets will be safe playing on. Organic fertilizers are derived from decomposing biomass and do not contain chemicals that can be harmful to humans or animals. A number of human diseases including attention deficit disorder, cancer, diabetes, and Asperger's have been linked to the chemicals used to produce non-organic weed controllers. With organic fertilizers, you'll have peace of mind knowing that your loved ones are safe from these kinds of harsh chemicals.
Organic fertilizers are long-lasting, create healthier soil and plants, and are safer for you and your family. Although they may take a little longer to produce a bright, healthy lawn, the benefits are well worth this delay. Here at Moodscapes we have been successfully using organic lawn care products with our clients for 20 years and would love to talk to you about how we can help give you a beautiful, environmentally-friendly lawn.
To learn more about how to create a healthy, environmentally-friendly landscape, download our free ebook, 10 Common Gardening Mistakes That Hurt the Environment.
Moodscapes LLC is an organic landscape design and service company with a focus on helping you extend your life outdoors to enjoy activities on your own, as a family and with friends. We create opportunities for you to commune with and find joy and peace in nature and to live in an ecologically friendly and healthy environment. Please explore our landscape services and the portfolio that demonstrates many examples of our work.